Welcome to Kendall Square Dental Associates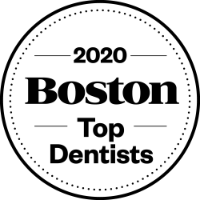 Our dental practice, located in Cambridge, Massachusetts, is dedicated to creating beautiful, long-lasting smiles and maintaining the oral health of our patients. We deliver the highest quality general, restorative and cosmetic dental care in an atmosphere of warmth, kindness and respect. Our caring staff welcomes children, adults and seniors. Our goal is not just to correct any dental pathology, but to help you prevent oral health care problems in the future.

Your visits with us are all about you, your happiness, your comfort and your overall satisfaction. Our philosophy is to advise patients with a view to long-term dental health. Among our most important functions is to educate our patients as to their treatment options. Our team takes pride in tailoring treatment to the individual patient's needs and preferences. We invite you to contact our office to learn more about achieving the smile of your dreams.
Some of the services that we provide include:
Complete dental examinations
A full array of preventive and hygiene therapies
The latest in porcelain restorations
Dental implants
Tooth bleaching and whitening procedures
Porcelain veneers and the latest cosmetic restorative materials
Pediatric dental care  
We hope you will find this website to be a useful and interesting resource for all of your dental concerns. If you would like more information about any of the procedures that we offer or to schedule an appointment, please call our office at the number listed above.